The Sixth International Symposium on Automated Composites Manufacturing
We are delighted to host this in-person event at the University of South Carolina, Columbia, SC, USA on March 4th – 8th, 2024 which includes keynote presentations, papers, poster sessions, and on site visits.
We're thrilled to announce our lineup of inspiring keynote speakers who will share their unique perspectives and insights on automated composites manufacturing. From cutting-edge technology to industry trends, they'll offer valuable insights and practical advice to help you stay ahead of the curve. Get ready to be inspired, challenged, and motivated!
The objective of the ACM conference is to provide a forum for the presentation and discussion on the latest development in automated composites manufacturing. The ACM6 2024 event included the following topics:
Subcategories: AFP, Thermoforming, 3D Printing, Others
Description: This conference topic will explore the latest developments in automated manufacturing equipment for composites. We welcome submissions that highlight recent breakthroughs, novel methodologies, and innovative solutions in this rapidly evolving field. We are particularly interested in research that highlights the latest developments in the design, optimization, and implementation of automated manufacturing equipment for composites such as AFP, controllers, sensors, etc. We encourage submissions that address key challenges and opportunities, including but not limited to, process automation, quality control, material handling, and data analysis.
Subcategories: Green state inspection, NDE, Inspection
Description: This session covers all forms of inspection and NDE methods in the manufacturing lifecycle of a part. From green state to the final part, inspection and NDE accounts for a large amount of time in the construction of a part and are vital to final quality assurance.
Subcategories: Curing Technology, Curing Optimization, and In-situ Curing
Description: This session focuses on current advancements in the curing process for automated composite manufacturing. This session will focus on technology, optimization, and in-situ methods to improve the curing process which lead to superior structural properties, minimization of defects, or reduced cycle times.
Our Conference Internal Sponsors
We are proud to be sponsored by:
Our External Conference Sponsors
We are proud to be sponsored by: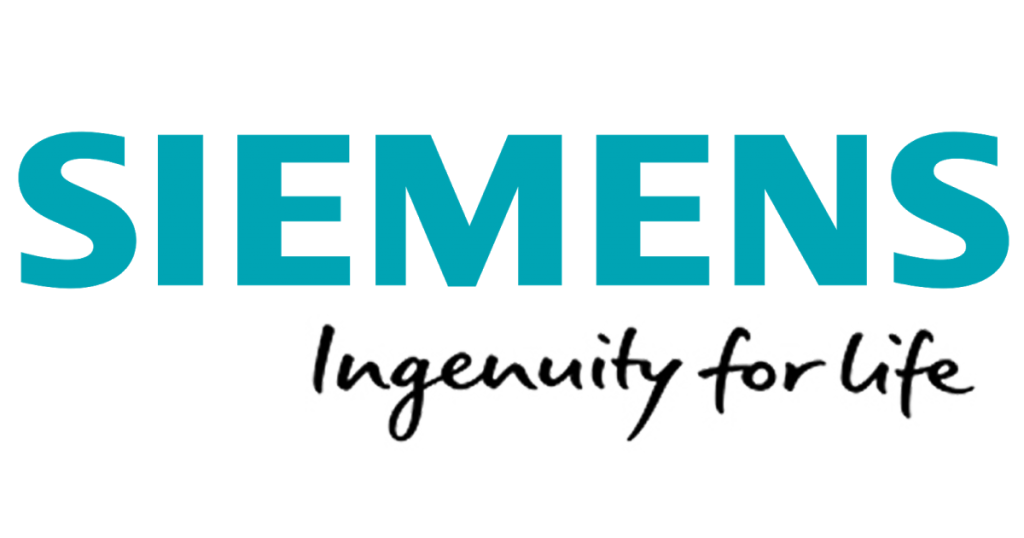 Exciting sponsorship opportunities await you at this incredible event! If you're interested in elevating your brand and to showcase your business to a diverse and engaged audience, don't hesitate to email us at [email protected] to become a sponsor.
From the Blue Ridge Mountains in the west to the Atlantic Ocean in the east, South Carolina is as varied in its terrain as it is in its attractions and activities