Meet the
Team!
Our team members are at the core of what makes neXt such a unique and fulfilling place to work. We take pride in the diversity of our staff, with each member contributing their distinctive skills to the projects we are working on. Scroll down to learn more about them!
Post-Doctorate and Program Manager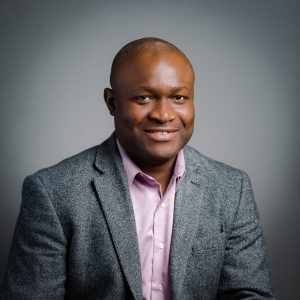 Noble C. Anumbe
Nigeria
Noble is pursuing his Post-Doc Fellow in Mechanical Engineering. He has prior degrees in Mechanical and Production Engineering from Nnamdi Azikiwe University in 2001, Oil and Gas Engineering from the Robert Gordon University in 2007, and in Mechanical Engineering from UofSC in 2018. His main focus is in security and blockchain.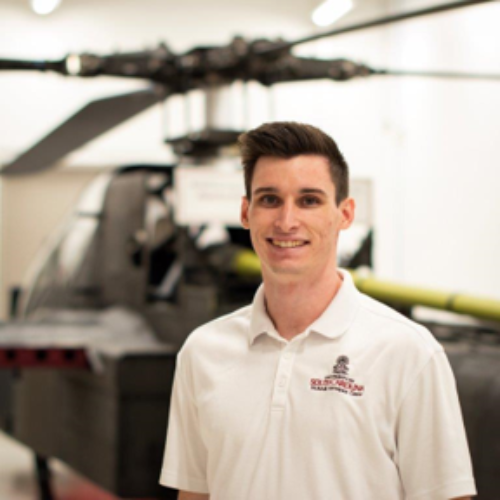 Alex Brasington
Lancaster, SC
Alex is pursuing his PhD in Mechanical Engineering. He previously earned his undergraduate in Civil Engineering from UofSC in 2019 and his master's in Aerospace Engineering from UofSC in 2021. His work involves enabling a closed loop AFP process through incorportion of data across the beginning of life cells. Alex is also a recipient of the NASA SC Space Grant.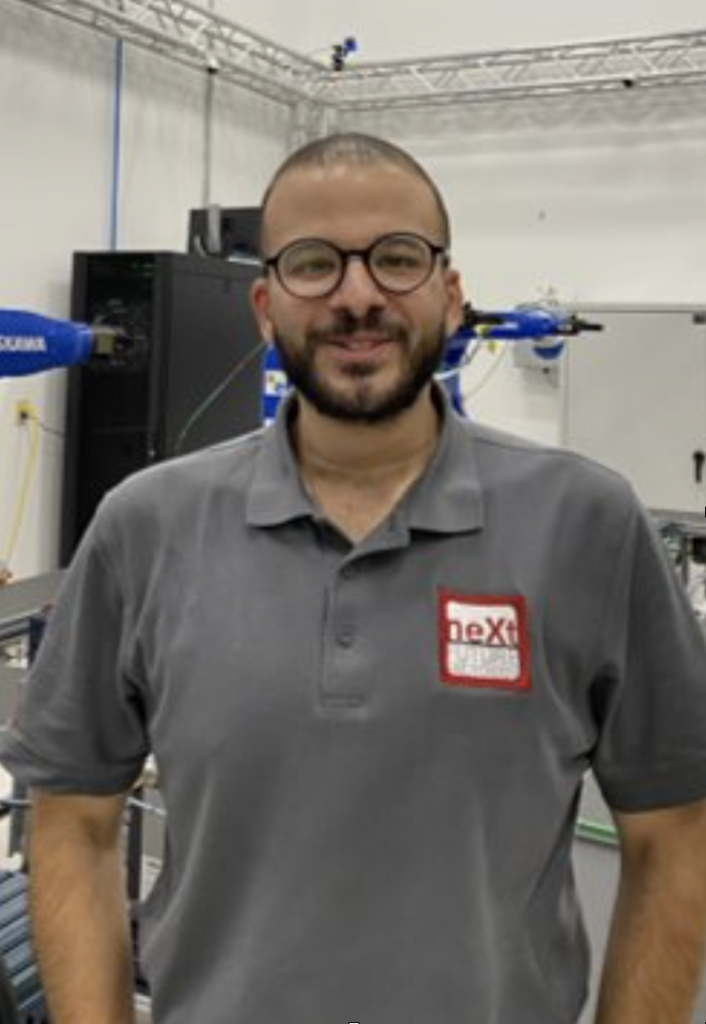 Ibrahim Yousif
Cairo, Egypt
Ibrahim is pursuing his PhD in Mechanical Engineering. He previously earned his bachelor degree in Petroleum Engineering from LSBU in 2018 and his master's in Mechanical Engineering from USC in 2021. His work involves Autonomous Manufacturing, Digital Transformation and Predictive Maintenance.
Fadi El Kalach
Sidon, Lebanon
Fadi is pursuing his master's degree in Computer Engineering. Previously, he obtained his bachelor's degree in Mechatronics Engineering from the Lebanese American University in 2019. His current research consists of integrating artificial intelligence into manufacturing processes.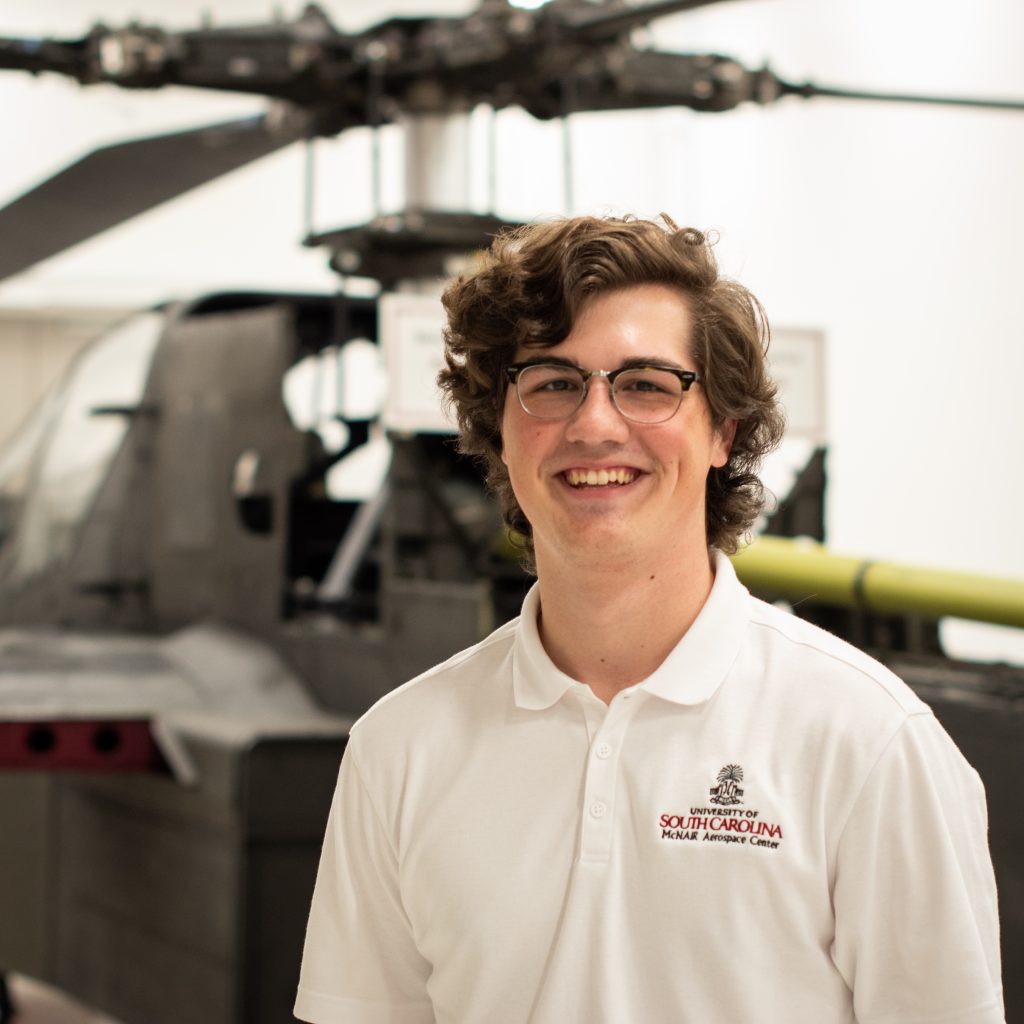 Noah Swingle
Columbia, SC
Noah is pursuing a degree in Mechanical Engineering. He works on adding laminate optimization functions to neXt's CAPP tool. Specifically, he aims to mitigate defect stacking through the thickness of the laminate to ensure the most uniform part. Noah has received the Magellan Grant, the NASA SC Space Grant, the Student Research Award, and the Honors College SURF Grant.
Benjamin Francis
My Designation
Ben is currently a master's student at the University of South Carolina majoring in Mechanical Engineering. He works as a graduate researcher at the McNAIR Aerospace Center, as part of the neXt team led by Dr. Ramy Harik. His team investigates and produces novel methodologies to advance the future of manufacturing into Industry 4.0 and beyond. My work investigates physics-based process modeling and digital twin strategies for Automated Fiber Placement.
Nitol Saha
Nitol is an experienced Electrical Engineer with a demonstrated history in the pharmaceuticals industry. Specialized in Industrial Automation, PLC & HMI Programming & Troubleshooting, GMP Validation, Facing Audit of Pharmaceutical Authorities, AutoCAD, Maintenance Engineering, strong organizational and project management skill.
Add team member details here
Victor Gadow
My Designation
Victor is currently a graduate research assistant at the University of South Carolina, working on an M.S. in mechanical engineering. His research is geared toward future factories and industry 4.0 at the McNAIR Aerospace center and will contribute to his thesis. He has experience in the manufacturing field after going through the co-op program at Clemson, working with Bosch in Anderson, SC.